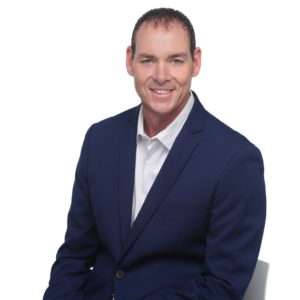 Herman started his ministry in South Africa in the early nineteen nineties. He served as a minister in a large congregation with seven full-time ministers for 17 years. He first served in Youth Ministry, then Student and Young Adult Ministry, and later as the overseeing minister for Discipleship and Missional Outreach through Alpha. He moved to Australia in 2011 where he first served as a minister in Canberra for three years, before moving to Perth in 2014 where he served for seven years as the minister at Trinity Uniting Church in the City. Herman is passionate about evangelism, mission, discipleship, social justice, and seeing congregations reach their full potential as a biblical functioning community. Herman is married and has three children.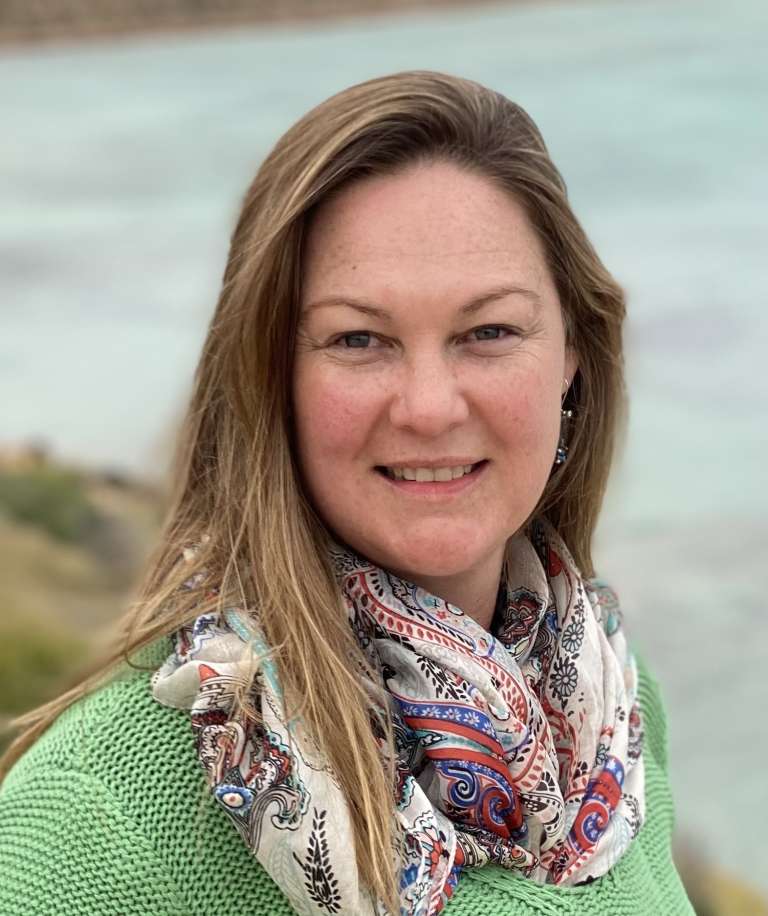 Lana Grobler immigrated to Australia in 2007 and loves living in Perth with her husband and 4 children.  She feels passionate about helping other families to belong, grow and thrive in their communities.  The Nedlands Uniting Church playgroup gives Lana the opportunity to live out her passion by serving others in a loving and friendly environment.
Church Administration Officer
Vicki has been the administration officer for Nedlands for over a decade.